Movena – on course towards 2020.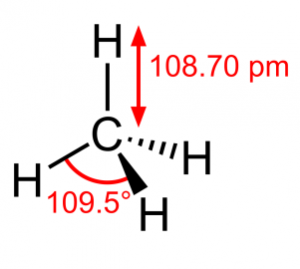 Movena GmbH is actively supporting the development of LNG systems for seagoing vessels and inland navigation vessels (incl. of conditioning of LNG between tank and main engine) together with international partners in Asia. "LNG" is one of our key topics for the next years.
Ship designs and ship financing are available on request for 5k m³ to 9k m³ LNG bunker vessels via 17k m³ LEG carrier to 30k m³ plus gas tanker.
As of today, there are no legislative climate initiatives for inland and coastal shipping. The transport volume within amounts to 550 million metric tons, accounting for about 14% of the European port volume (ref. Capt. C. Bahlke, Bremen; German Fed. Ministry of Education & Research "Innovationsforum Mittelstand"). However, LNG technology is a transition technology until the development of fuel cells allows fossil free engines with a minimum fraction of NOx, SOx and particle matters. We are therefore engaging ourselves in supporting the supply chain with LNG fueled vessels for inland navigation.
Background:
Replacement of high sulphur bunker fuel with sulphur free LNG is required on major scale in marine transport sector as low sulphur liquid fuels are costlier than LNG. Recent German Shipowners' Association (VDR) seminars indicated one concern: If refiners do not prepare for the 2020 phase-out of high-sulphur residual fuel oils in advance, there could be a glut of the fuel, which would provoke a price collapse. This is in line with predictions by D. Ramberg, MIT (2017). The production schedule of refineries is unclear as far as marine fuels are concerned. When will we get an update from the O&G processing industry?
Movena GmbH is supporting investors directly or via Movena Maritime Consulting and Services (Shanghai) Co. Ltd.
https://movena-group.com/wp-content/uploads/2020/10/LNG-1-300x269-1.png
269
300
Dr.-Ing. Volkmar Wasmansdorff
https://movena-group.com/wp-content/uploads/2020/10/movena-group.png
Dr.-Ing. Volkmar Wasmansdorff
2018-04-13 13:23:07
2020-10-21 14:29:59
Movena – on course towards 2020.